Ron Artis II & The Truth
---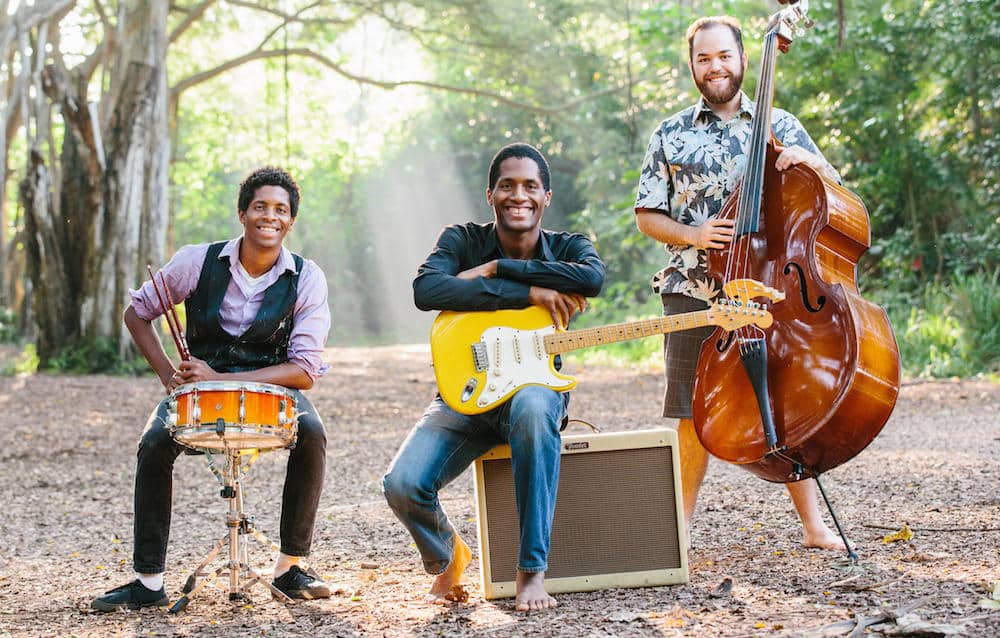 We have more music from the 2018 Southeast Alaska State Fair in Haines. This year's line-up again featured a variety of fantastic performers from Canada and the United States. We have chosen multi-instrumentalist, singer/songwriter Ron Artis II and his band from Hawaii for this episode.
Ron grew up on the Hawaiian island of Oahu, with ten siblings, all of whom were deeply immersed in music from an early age on. While developing his multi-instrumental skills playing in the Artis Family Band, he quickly took to piano and guitar as his favourite instruments.
Since 2015, Ron is backed by his band "The Truth" consisting of his brother Stevon Artis on drums and Riley Pa'akaula on bass. They play a broad range of musical styles reflecting the variety of Ron's influences from deep delta blues to northern soul, funk to r&b.
A big "Thank You" to the organizers of the Southeast Alaska State Fair for an extended weekend of fun and fine entertainment. We would also like to thank the crew of Southeast Alaska Sound from Juneau, for the great venue sound and for recording this event.