Double Feature:
Lucid Culture (Juneau, Alaska) & Major Funk and the Employment (Whitehorse, Yukon)
---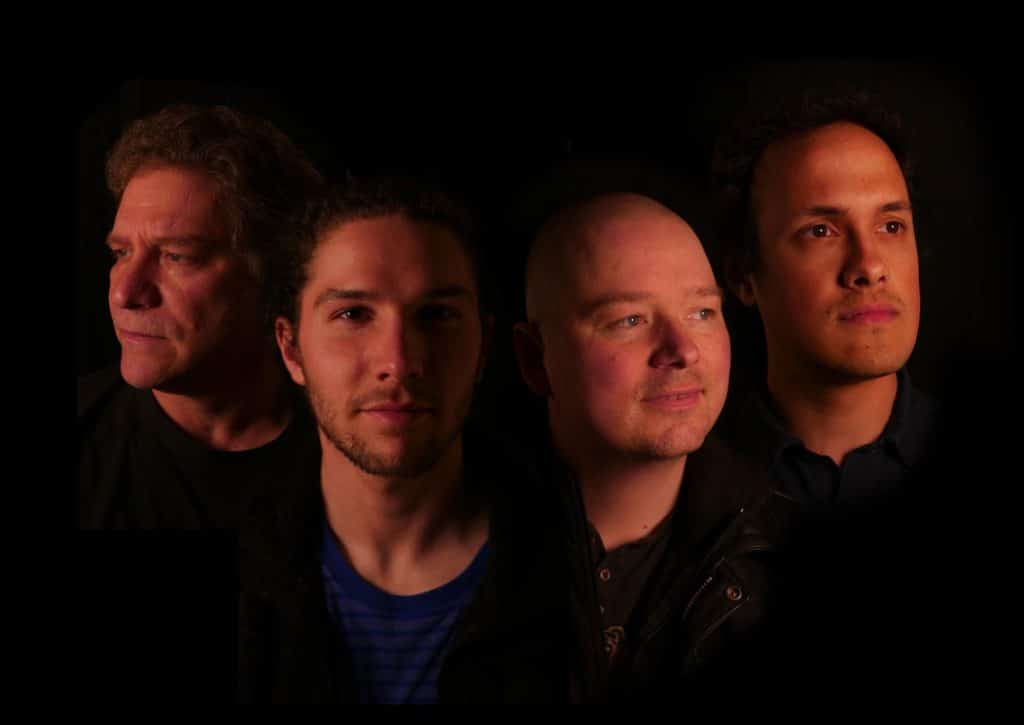 Lucid Culture is a psychedelic dance-rock band is from Juneau, Alaska. This up and coming band is fronted by singer/guitarist, Avery Stewart. His soulful vocals, heavy guitar riffs and addictive grooves are the key signature of the band. Songs often unfold into experimental jams that morph in unexpected directions. Avery is joined on stage by Ryland Buller (bass), Todd Vierra (drums), and Luke Weld (keyboard).
We recorded Lucid Culture in Haines, AK, at the Southeast Alaska State Fair in July 2018. We thank the Southeast Alaska State Fair for organizing this weekend of superb entertainment, and sound engineer John Herchenrider from Sitka, Alaska, for the excellent venue sound and for recording this performance.
---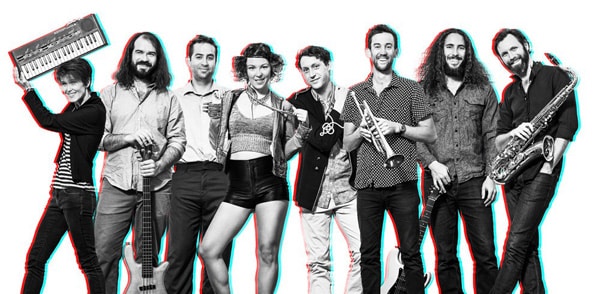 Major Funk and the Employment from Whitehorse, Yukon, is a hard working group of dedicated musicians whose collective ambition is to deliver high quality danceables to the people. The band describes itself as "A unique brand of Yukon-based Funk. Tight, passionate grooves that make you move."
Founded in Whitehorse in 2014 by bassist and bandleader Etienne Girard, the band mixes a strong and steadfast rhythm section with a colourful collection of guitars, horns, keyboards, and passionate vocals.
Major Funk and the Employment are Etienne Girard (bass guitar), Fiona Solon (vocals), Yves Paradis (drums), Adrian Burrill (trumpet and vocals), Olivier de Colombel (tenor saxophone), Andrea McColeman (keyboards), David Dugas and Glen Emond (guitars).
This performance was recorded live at the Old Fire Hall in Whitehorse, Yukon, by Jim Holland in February 2016.