Carly Dow
---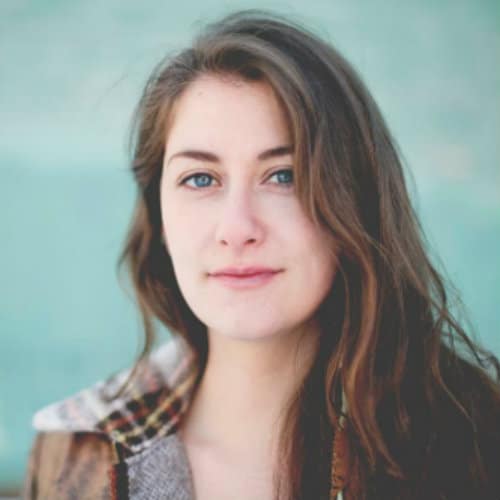 Carly Dow's wildcrafted soul-folk blends inspiration from wordsmiths Gillian Welch with an edge reminiscent of Neko Case. Dow's song writing explores the complexities of human-to-human and human-to-nature relationships within grounded, connected and beautiful imagery. The depth and space of her home province of Manitoba seep into her music as main influences, which is delivered with an incomparable voice that is raw, alluring and unique.
Carly has performed locally and nationally as a solo act, a duo, or with a band – giving her a rich and adaptable musical style.  Whether audiences are up dancing at a festival or listening in an intimate venue, the songs are full of movement and meaning. She has performed with the Winnipeg Folk Festival's Young Performers Program on multiple occasions, the National Artist Program at the 2011 Canada Games, and at various other renowned venues and festivals in Manitoba and throughout the rest of Canada.
In 2015 Carly released her first solo album "Ingrained".
We recorded her performance at a house concert in Haines Junction, Yukon, on February 5th, 2017. She was joined on stage by Logan McKillop from Manitoba.