Gold Heart
---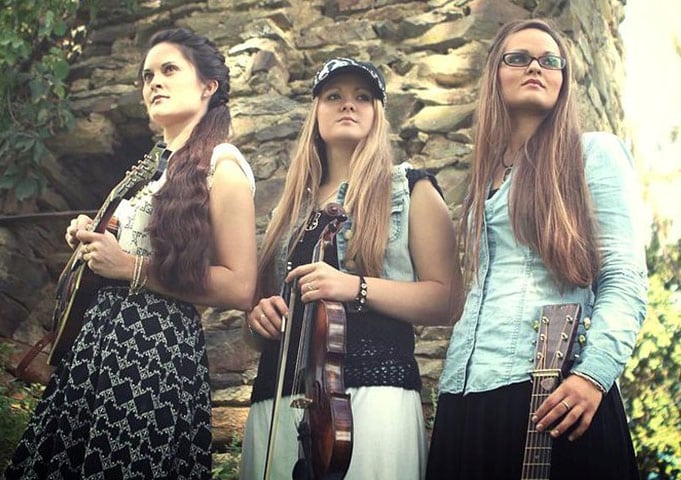 Welcome to the third of our four part series featuring music from the 2016 Kluane Mountain Bluegrass Festival in Haines Junction, Yukon.
This very popular festival, which has been running since 2003, presents amazing music from the finest artists in bluegrass. Including John Reischman and the Jaybirds, Balsam Range and Flat Lonesome. And we were there again this year recording more outstanding performances.
In this episode we present the five member family band Gold Heart from Tennessee. Sisters Tori, Jocey, and Shelby are fronting the quintet with their outstanding instrumental abilities and their unique well honed and astonishingly accomplished harmony-laden rootsy, yet fresh and exciting sound!
The Gold Heart sisters are joined on stage by their father Trent on bass and their brother Kai on banjo.
The band has been gaining a fabulous reputation in the Bluegrass community ever since their formation in 2005. Since then the have been touring extensively nationally and internationally and released four albums.
We recorded the band's performances at the St. Elias Convention Center and the St. Christopher's Log Church June 11th trough 13th, 2016.
We would like to thank the Yukon Bluegrass Music Society for all their support.
Also a big "Thanks" to Shawn Cole for recording the groups performances at the St. Christopher's Log Church.
http://www.goldheartsisters.com/