The Lacks
---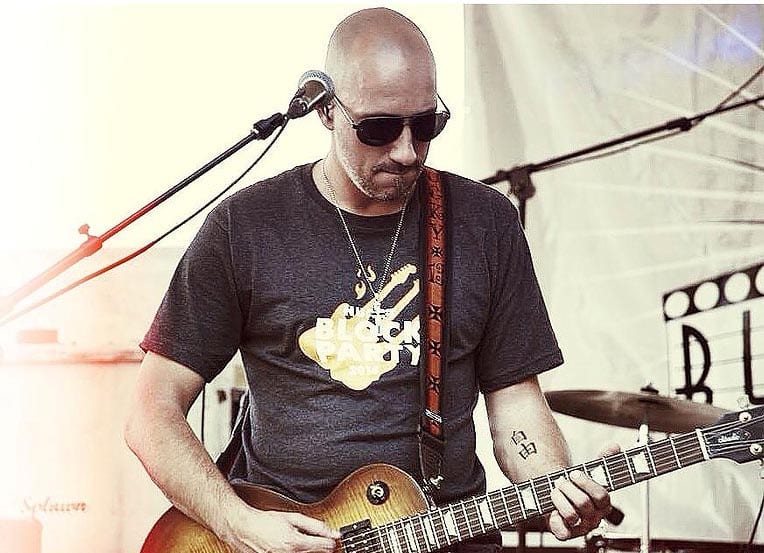 This all new JAM Live! episode features the family rock band "The Lacks" from California. "The Lacks'" adventure began in 2009 when the family sold everything and hit the road to make music. Ever since, they've been touring, across North America, Europe, Mexico and Japan. Parents Scott and Paula have still found time to home school the kids.
It was back in 2015 when we first featured "The Lacks", in JAM Live! Episode 42. For that recording we caught up with the band down the road in Haines, Alaska. This year, as part of their Summer 2016 Yukon/Alaska tour, the group stopped off for a show in Haines Junction, and, as ever, we were there at the St. Elias Convention Centre to tape the show.
The five band members are: parents Scott on electric and acoustic guitar, and Paula on keyboard and flute, daughters, Deborah (age 28) plays bass, Sarah (age 19) does her magic on the drums and Cloe (only 14 years old) plays the Ukulele and acoustic guitar. All five sing lead and harmony vocals.
With all that talent on stage of course"The Lacks" treated the audience to an exciting mix of mostly classic rock covers and songs from their fifth's and latest album "Anthems". By-the-way all their CDs are available as free downloads from their website "thelackfamily.com".