Logan McKillop & Micah Erenberg
---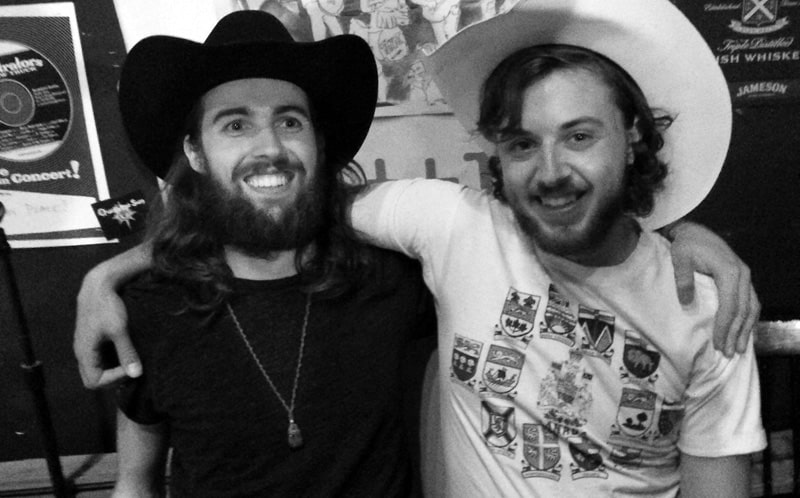 We are excited to be launching our 4th season with the singer ­song writer duo, Logan McKillop and Micah Erenberg from Manitoba.
Both Logan and Micah take a lighthearted approach to exploring life; yet they are deeply aware and concerned about issues surrounding social injustice in Canada.
Their playful way of life is strongly reflected in their songs that tell us stories about lost love, traveling, drinking or looking out for the well-being of others, just to name a few topics.
The duo's music is an eclectic blend of influences from raw folk, smooth jazz, blues, energy fueled bluegrass, and lonesome country.
Both visited Haines Junction, Yukon, as part of their Home Routes Concert tour that took them across northwestern Canada. We recorded Logan and Micah at a house concert on February 5th 2016.
A special thanks to Shawn for welcoming everyone to his home and for being such a great host.