Declan O'Donovan
Episode # 40

---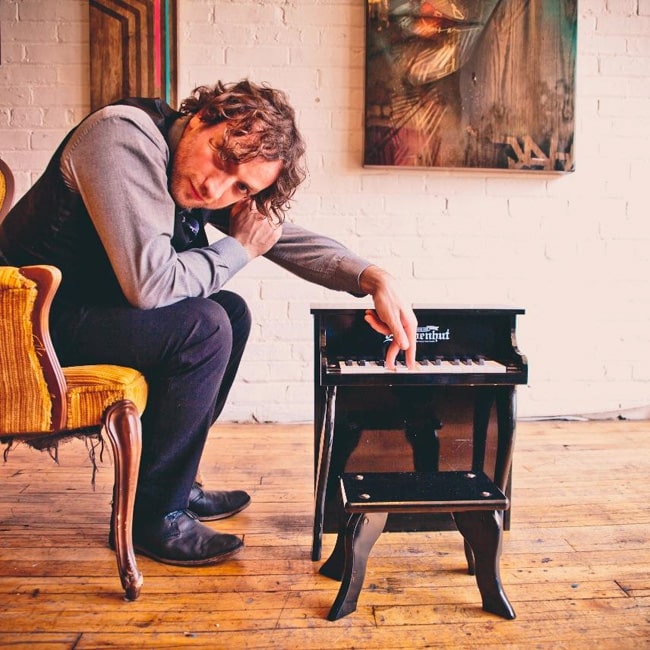 This episode features  blues musician Declan O'Donovan from Whitehorse, Yukon. Declan and his two band members played in Haines Junction at the Village Bakery's out door stage. Although Declan has being touring in Canada and in the U.S. for a number of years, this is his first performance at this venue.
His music is influenced by the sounds of Americana, Blues, Folk and Roots, finding inspiration from artists such as Bob Dylan and Randy Newman. Declan's raw and gritty voice layered over his adept piano playing makes for a unique listening experience.
Although his songs are at times dark and consistently poignant, he frequently underscores them with twists of wicked humour.
He has performed at major music festivals such as the Roots and Blues Festival in Salmon Arm, BC; Canadian Music Week in Toronto, ON; and Breakout West in Calgary, AB and the 2012 release of his self-titled album brought Declan to new audiences across the country. Declan also received a 2014 Maple Blues nomination for Best New Artist Of The Year.
Declan is accompanied on stage by Lonnie Powell on drums and Paul Bergman on upright bass.
We recorded this performance on July 31st, 2015.