Double Feature: Elijah Bekk and Ryan McNally
---
This episode features two musicians from Whitehorse, Yukon.

Elijah Bekk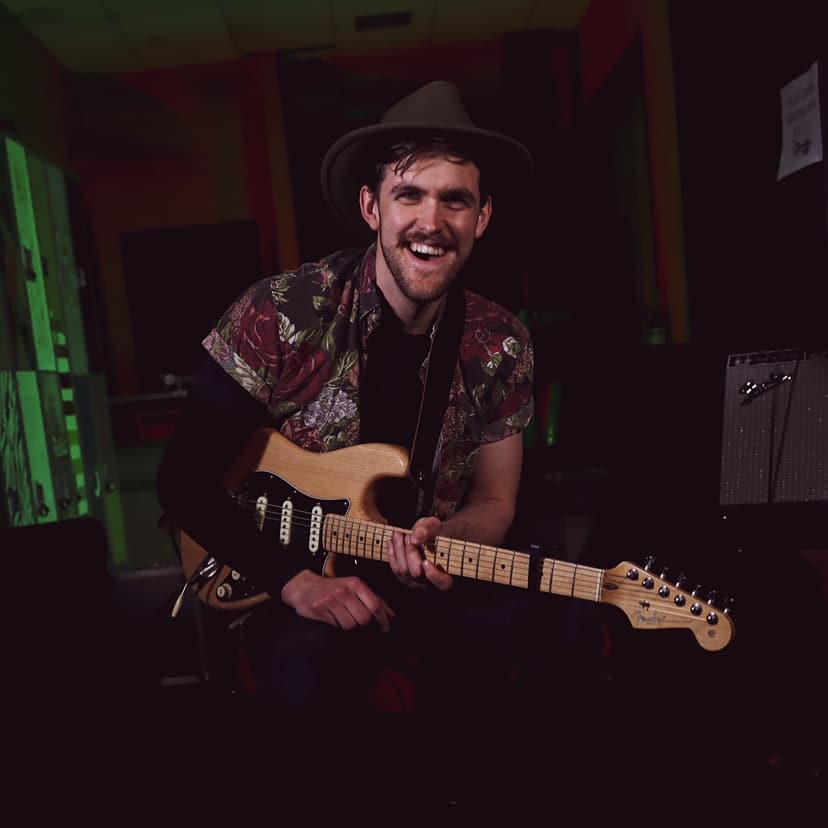 Elijah Bekk is singer, songwriter and multi instrumentalist. This performance is a continuation of Elijah's show at the Village Bakery in August 2021 which we featured in the previous JAM Live! Episode 157. For that episode, he was joined by his band, however in today's show, Elijah treats us with an up close and personal solo performance… it's just he and his guitar, performing covers of his favourite Canadian bands.
---
Ryan McNally
Ryan McNally is a full-time blues musician with great acclaim far beyond Yukon's borders. He plays guitar, harmonica, mandolin, violin and banjo and his voice beautifully captures the essence of the Deep American South from a century ago.
We recorded this live performance on the deck of the Village Bakery in Haines Junction, Yukon, back in August of 2021 which we featured in episode 155. This presentation is a continuation of that concert.
Ryan McNally on guitar and vocals was joined by Lonnie Powell on drums, Daniel Janke on the upright bass, and Andy Slade on the keyboard.
---