Elijah Bekk Band

---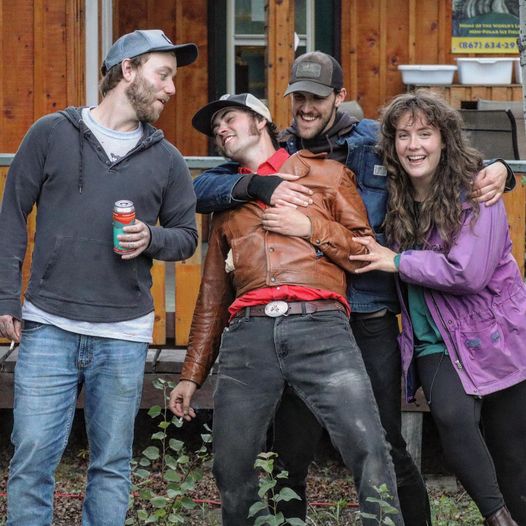 This episode features the Elijah Bekk Band from Whitehorse, Yukon. These four very talented musicians deliver a cool mix of indie and soft rock.
Elijah Bekk has won numerous accolades including finalist of the "Canada's Walk Of Fame/RBC's Emerging Musician Program 2020" and winner of both the "Yukon Commissioner's Music Award" and the "Olds Alberta Jazz Band Scholarship". Currently, Elijah is working on his first album which he hopes to release this year.
In August 2021, the band performed at the Village Bakery in Haines Junction, Yukon. Elijah Bekk on guitar and vocals is joined by  Selina Heyligers-Hare on keys, guitar and vocals, Aiden Tentrees on bass and vocals, and Patrick Docherty on the drums.