Diyet & the Love Soldiers
---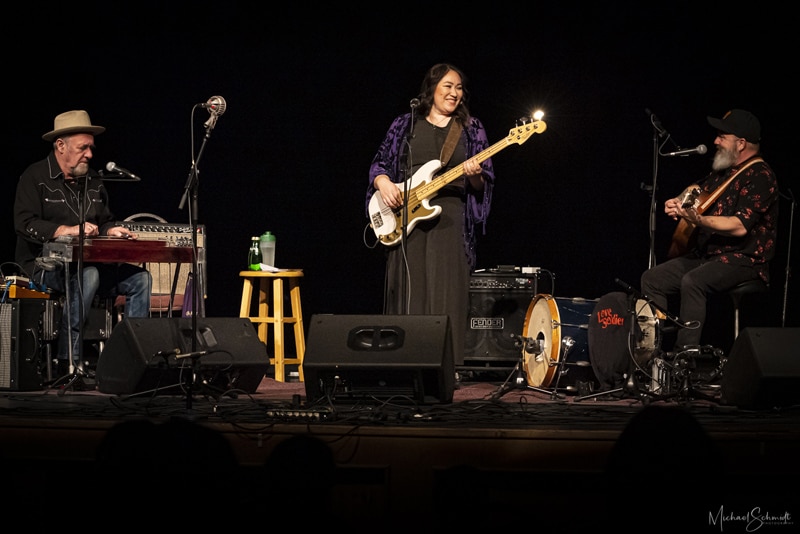 This episode features the Yukon trio Diyet & the Love Soldiers. Their music spans alternative country, folk, roots, and traditional genres with catchy melodies and stories deeply rooted in Diyet's indigenous world view and life of the far north.
After a one year break due to the COVID pandemic, the trio performed in front of a live audience in February 2021. We recorded this event at the St. Elias Convention Center in Haines Junction, Yukon.
Diyet (lead vocals and bass),  Robert van Lieshout ( acoustic guitar, drums & percussion) and Bob Hamilton (electric guitar, pedal steel & mandolin).