Chuck Pyle
Episode # 138 – Part 1
Episode # 139 – Part 2
---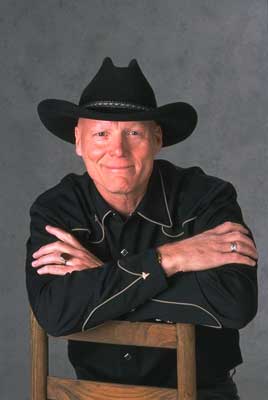 Chuck Pyle from Boulder, Colorado, also known as the "Zen Cowboy" was an American country-folk singer-songwriter and guitarist whose career spanned more than 40 years, during which he recorded 13 albums. He passed away at the age of 70 in 2015.
Part 1 of this two part series features Chuck Pyle and his band The Black Hole Ramblers performing at Peggy's Hi-Lo, a country and western bar in Boulder, Colorado in November 1982
In part 2 we have two recordings of Chuck performing solo. First at the Lincoln Center in Fort Collins, Colorado, from November 1983 followed by a show he performed at the Sitka Performing Arts Centre in Alaska from October 2012.