Red Molly
---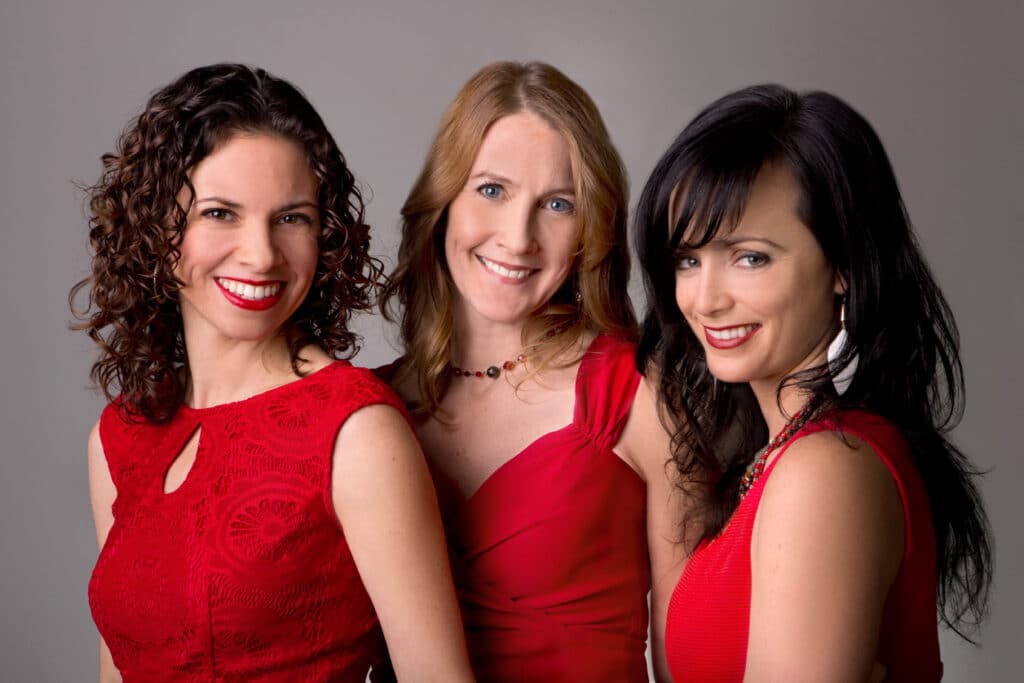 The folk trio "Red Molly" from Jersey City, New Jersey, got together in 2004, to become a dominant force on the Americana/Folk scene. Known for their 3-part harmony, their songs and arrangements lay bare a love of vocal blend. The band weaves together threads of American music—from country & blues to folk & bluegrass. Their innovative instrumentation is suited for roots-rock and heartfelt ballads alike, and the alchemy of their personalities onstage draws even back row listeners into a sense of intimacy.
This recording is from October, 2010, where "Red Molly" performed at the Sitka Performing Arts Center in S.E. Alaska.
Abbie Gardner (vocals, dobro), Laurie MacAllister (vocals, bass) and Molly Venter (vocals, guitar).